ALL GAMES ARE CANCELLED for February 25, 2023 due to Inclement Weather
A group of organizations who are committed to enriching the lives of Youth through Sports
Willamette Valley Development Basketball (WVDB) was founded in 2018 to provide a non-competitive development basketball league focused on getting our communities children playing basketball and improving their skills.
We are a community run league with members from Canby, Colton, Country Christian, Molalla, North Marion and Whiskey Hill. Our focus is to provide a fun, safe environment for our children to be happy, healthy and engage in basketball while being good sports and citizens.
Starting in the 2018 Season WVDB has aligned to the USA Basketball standards. Please find more information on this at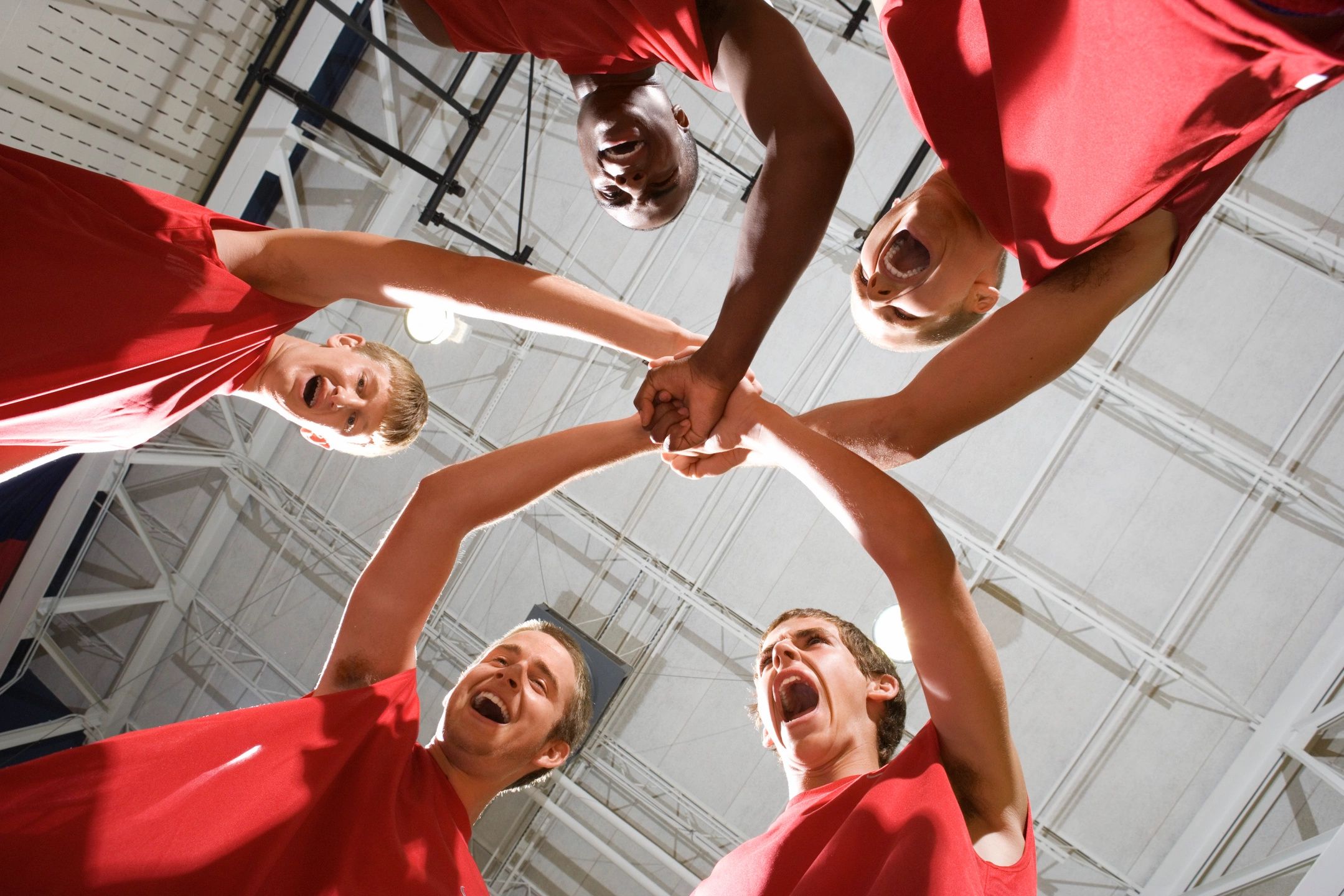 New season starts January 8th with the 5th / 6th grade Jamboree. There will be a mandatory coaches meeting at 12pm at Molalla River Middle School. This is where you will receive your team schedules. Live games start January 15th and run for the next 8 weeks every Saturday. Snow Advisory updates will be posted on this page and will be sent directly to your league reps.